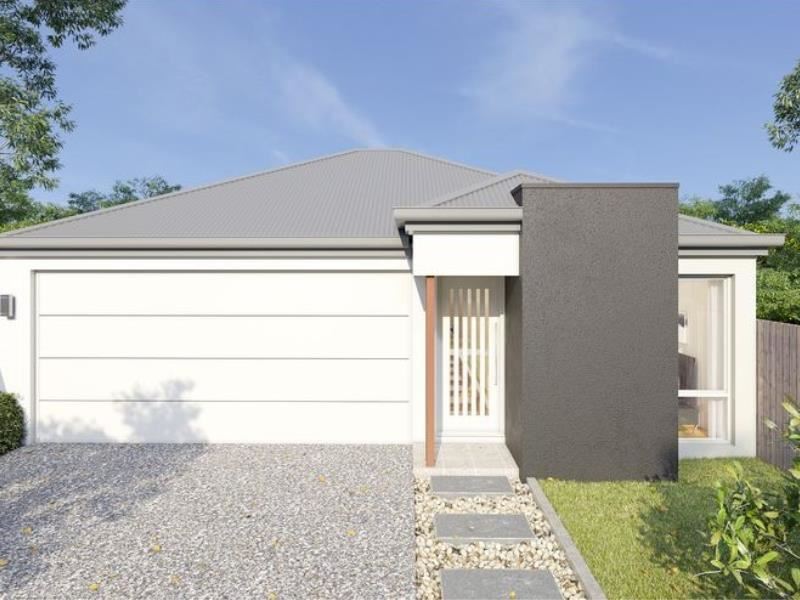 3 Bed, 2 Bath Townhouses Clarkson, WA from $399,000/-ONLY 14 LOTS AVAILABLE FOR HOME & LAND PACKAGE
ONLY 14 TOWNHOUSES LEFT TO SELL!
3 Bedrooms, 2 Bathrooms, Open Plan Living, Double Garage, Laundry & Store –
4 Units have already been built.
Completion time: Approx within 6 months of signing of contract.
Built by: Sovereign Building Company. They are winners & finalists of over 30 awards with the MBA & HIA.
Clarkson is a popular suburb of all walks of life. Whether you are single, married or have kids.. The
location of the project offers it all… It is a perfect Mixed Use consisting of residential, commercial, retail
and entertainment. Perfect for investing or living yourself…
It provides several schools including Clarkson Primary School, Clarkson Community High School and
Saint Andrew's Catholic Primary School as well as North Metropolitan TAFE campus.
Not to miss the new highlights of:
> The Yanchep Rail Extension will connect Yanchep & Two Rocks to the Joondalup train line
> A new marina project at Ocean Reef with residential and retails hubs is underway.
*Terms & conditions apply.
CALL RAJNI FOR VIEWEING – 04044437322
CHECK OUT MY NEW REAL ESTATE LISTINGS
https://reiwa.com.au/real-estate-agent/rajni-walia-14637-0-474210/
https://www.facebook.com/SellingWithRajni/
https://www.linkedin.com/in/rajni-walia-82b16a1