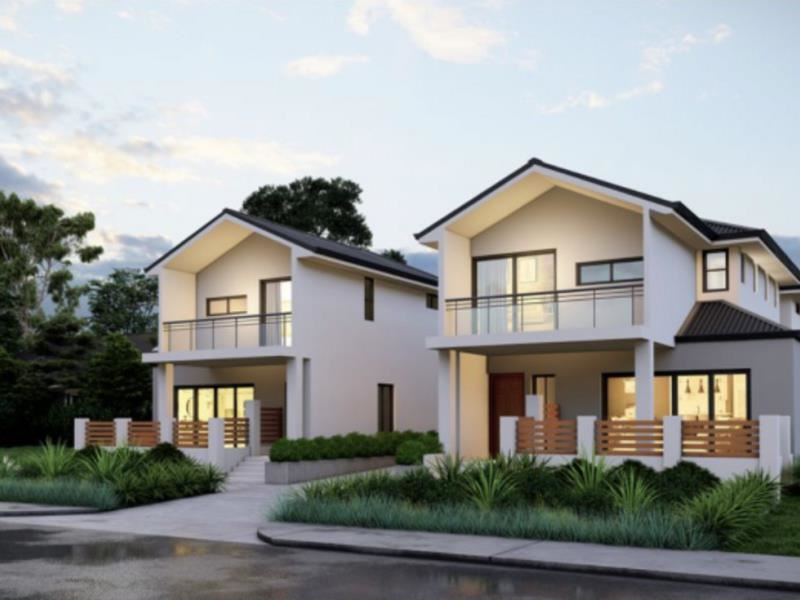 ONLY 1 REMAINING
ONLY 1 Remaining.
Priced at incredible value, in an ideal, central location, offering immediete access to Perth's thriving metropolitan corridors, North, West, East and South.
11 Odell Townhouses offer incredible size and value at a time when affordable size, comfort and luxury have never been so available.
Stock is limited with only x3 available and build contracts to be signed before the year is out to qualify for government assistance.
Call Julian to meet on site and/or discuss plans and build schedule in detail before securing your choice of one of 3 remaining 4 bed, 3 bath, 2 car Gge 2 storey homes at unheard of value.