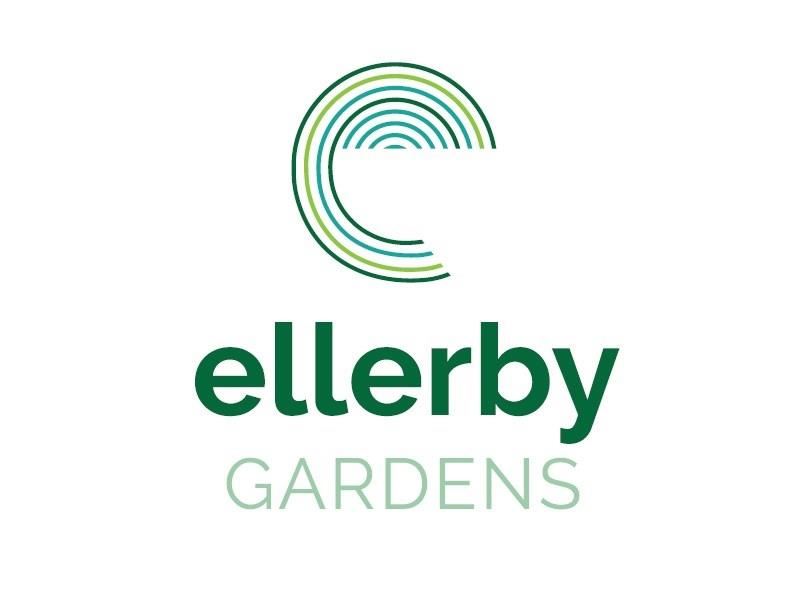 A Space to Call Your Own
Want a space to call your own? X marks the spot. Build your very first home here in Ellerby Gardens, a small infill subdivision in Koondoola. Create clever, hard-working spaces with minimal wastage, tailored for your needs. And why not? You work hard. You deserve to live rent free.
Just like opening a treasure filled chest, the joy and awe of opening the door on your very own home IS REAL. Capitalise on the government grants, pool your pennies, and buy into the property market to create your little treasure island.
Green title lots range in size from 166sqm to 232sqm and starting at $145,000.
The local area is amenity rich with many schools, shopping, and recreational options available. Public transport is easily accessible and plentiful, and there is a wide range of attractions and activities to explore at your leisure.
Seek your space by calling Rondelle May on 0402 283 911 and let the adventure begin!
www.landwa.com.au