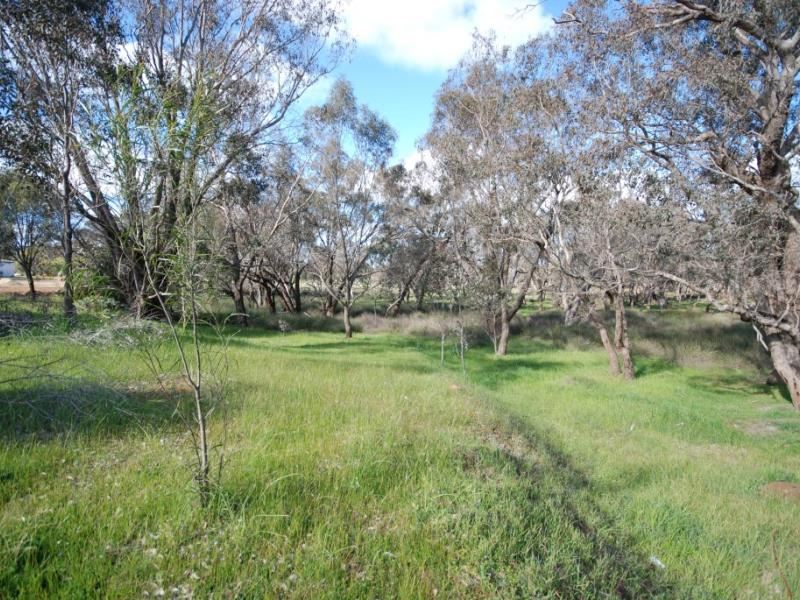 1 ACRE OF LAND READY FOR YOUR RURAL RETREAT!!!
This 1 acre block of land is located right on the entry into Williams on the Albany Highway. It is a well treed property and would be perfect for that weekend getaway to the country. Building restrictions are applicable to this block and all due diligence needs to be carried out by the successful purchaser if you wish to erect a dwelling on the property other than a weekender. The block is located alongside Coalling Creek and across from great farming land to ensure you get the true rural country living. Williams is located just 130kms from Armadale so it could make a great place for a weekend getaway. Get in now and secure your tree change.
The Seller and the Agent do not make any representations regarding the potential use of the Property and all enquiries regarding intended use of the Property ought to be made by any buyer.