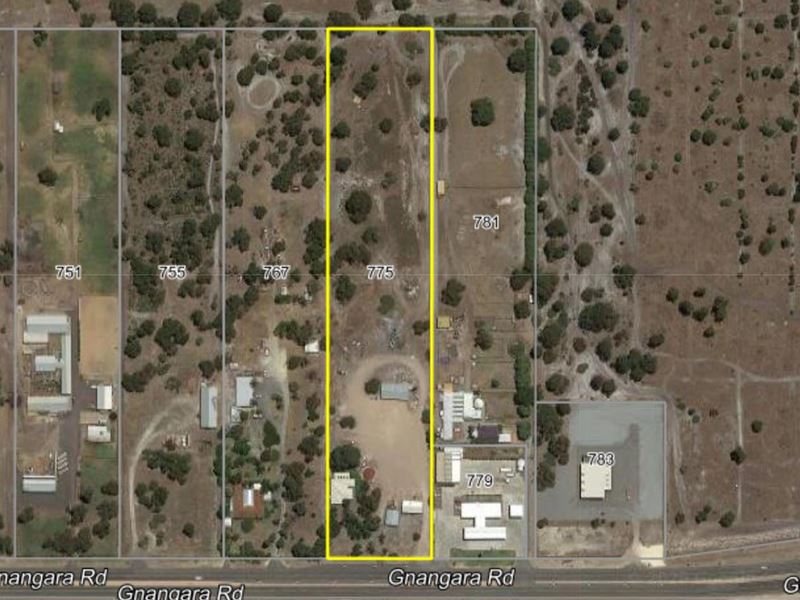 8 Acres. Commercial Parking Permit. Brick and Tile Home and more.........
This is quite outstanding……..
With access to Tonkin Highway just "seconds" down the road, this property is the opportunity you have been looking for. Whether you need to park commercial vehicles, run a fleet of vans for your business of are looking for a lifestyle change close to all the major transport arteries and still be just minutes form the CBD, this property may offer you the outcome you have been looking for.
Features include –
# 8.1 acres, or 3.278 hectares (approx.) of General Rural land.
# Large tractor shed with power.
# Separate double workshop.
# Huge hardstand.
# Brick and tile home with recent renovation.
# Water tank.
# Permit to Park Commercial Vehicles.
# Large entry/crossover to accommodate large vehicle.
This type of property is becoming more and more rare.
Winning is all about attitude so be positive and say yes to calling Jason today, and make your way down "Victory Lane".
Jason Whiteman – 0411 495 013
Disclaimer
The particulars and photographs shown on this website are supplied for information only and shall not be taken as a representation in any respect on the vendor or the agent. The information, opinions and publications available on this website are broad guides for general information only. They are solely intended to provide a general understanding of the subject matter and to help you assess whether you need more detailed information. The material on this website is not and should not be regarded as legal, financial or real estate advice. Users should seek their own legal, financial or real estate advice where appropriate. Every effort is made to ensure that the material is accurate and up to date. However, we do not guarantee or warrant the accuracy, completeness, or currency of the information provided. You should make your own inquiries and obtain independent professional advice tailored to your specific circumstances before making any legal, financial or real estate decisions.