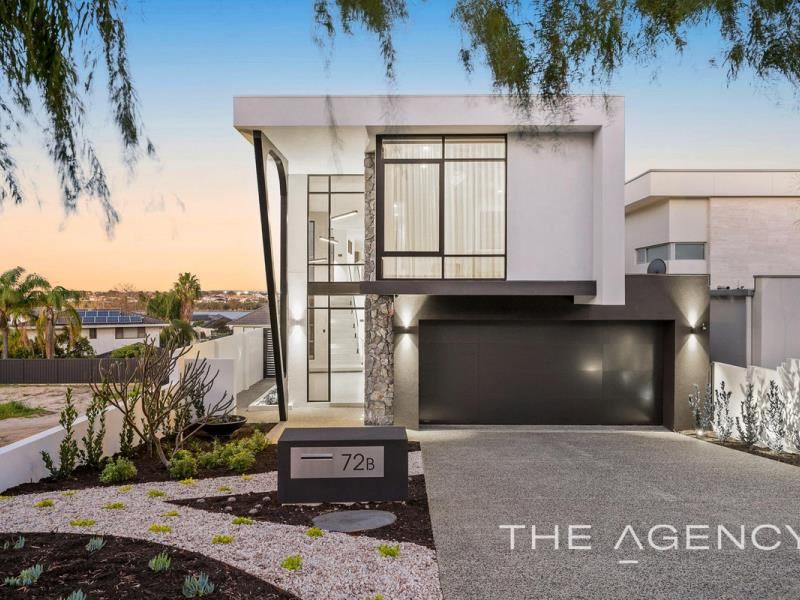 BRAND NEW HOMES UNDER CONSTRUCTION
Call Kristian Novatsis for more info!
Disclaimer:
This information is provided for general information purposes only and is based on information provided by the Seller and may be subject to change. No warranty or representation is made as to its accuracy and interested parties should place no reliance on it and should make their own independent enquiries.