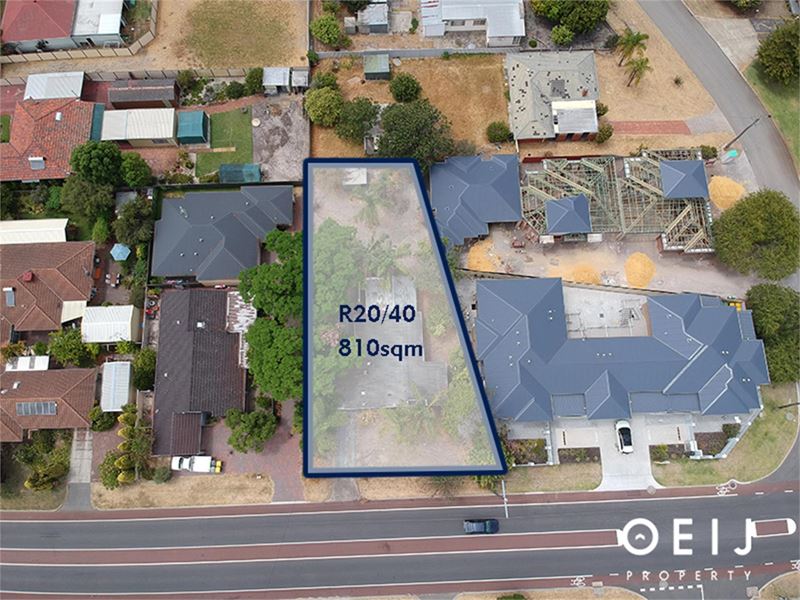 DEVELOPMENT OPPORTUNITIES
GREAT INVESTMENT POTENTIAL
All tidied up, painted, new stove top and oven with up-graded kitchens this property is ready to rent while you arrange a R40 development. Polished timber floors and three spacious rooms with plenty of rear yard space and drive thru access for vehicles is a great appeal to many. The options are numerous and locations like this are limited
810sqm
Polished Timber Floors
New Stove Top & Oven
Generous Lounge Room
Short Walk to Forum
Large Rear Yard
Please contact Simon Oeij on 0402 901 367 for more information or an obligation free appraisal
Important Warning – Novel Coronavirus (nCoV)
Due to the pandemic outbreak of the novel coronavirus (nCoV) we strongly urge you not to attend or arrange any viewing if you have:
recently travelled overseas; or
are experiencing flu like symptoms such as: fever, coughing, shortness of breath or breathing difficulties.
been in contact with people as described above
Your co-operation is much appreciated in protecting the health of others and the people of Australia.
We will take all necessary precautions when showing properties such as wiping down door handles, limited occupancy in each room, avoiding any close contact such as shaking hands and in some instances use of gloves and disinfectant.