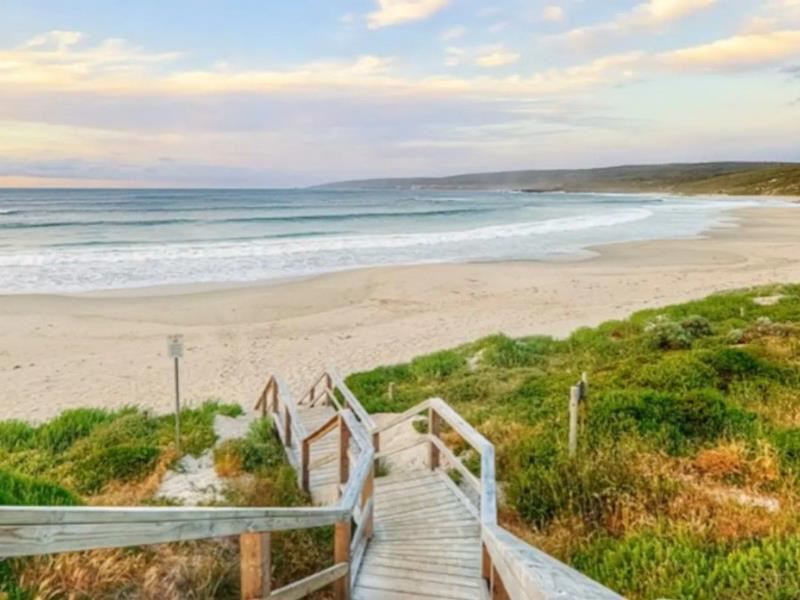 Income and Holiday Shack at Smiths Beach!
Invest and profit with your own holiday home!
There has never been a better time to secure your own piece of paradise in the beautiful south west! Own this fully serviced 5 star "Beach Shack" and enjoy up to 90 days per year, for your own use or for family and friends. When you're not on holiday, someone else is, and they are paying for your investment. Best of all, you don't need to do a thing! The very modern, fully renovated, refurbished and fully serviced "Beach Shack" can be self-managed or managed by the wonderful crew at "Smiths Beach Resort". Ideal Self-Managed Super Fund option, or share with family/friends. The arrangement is flexible and accommodating to suit your holiday calendar.
On your stay at the prestigious Smiths Beach Resort be treated as a VIP guest with 5 star service. Have access to all of the resort facilities including swimming pools, tennis court and onsite bottle shop, cafe and the widely renowned Lamonts restaurant etc.
Imagine, being able to take a break and utilise this spectacular location whenever you please, for up to 3 months per year! Currently sustaining an occupancy rate of almost 100% for this financial year, this is not just a holiday home it's also a money machine! With the restrictions on international travel on hold indefinitely, there couldn't be a better time, as more and more people are exploring the south west! Who wouldn't like to venture out and enjoy some of country and region's best vineyards and restaurants, then retire back to your "beach shack", sipping on the favourite local wine discovered that day, to stroll across the lane to the beach, feel the sand under foot, breathe in the fresh sea air, swim or relax to the rhythm of the ocean – Sounds so dreamy doesn't it?
Don't dream it, live it, even profit from it … own it!
Financials and other details available on request. Enquiries welcome.