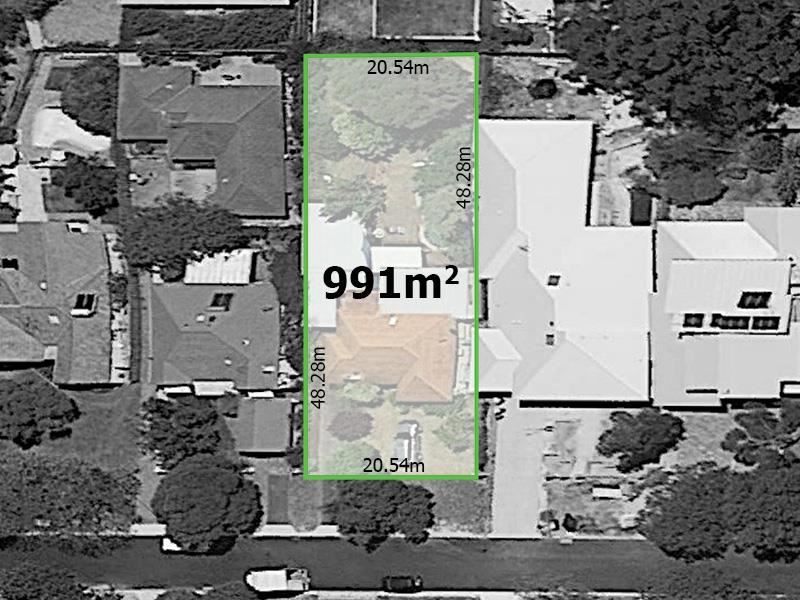 BRING LAMINGTONS!
Grab the keys to the Kingswood, throw the kids in the station wagon, dog in the back and your favourite girl by your side but don't miss this!
Offered for the first time since 1952 and now it's your turn to live in one of the most cherished locations in Floreat. Set on 991m² with its rear garden to the north and a frontage of 20.5m with a gentle slope from east to west this could quite possibly be the perfect building block for your dream home. Or you could keep and extend the solid brick and tile 1950's 2 bedroom home in neat and tidy condition with a monster living area and spacious kitchen. Increasingly rare and and keenly sought you'll need to get your roller skates on to secure this one.
Be there or be square and bring your best lamington recipe. Heck bring me lamingtons!
For sale by Openn Negotiation (flexible conditions online auction). The Openn Negotiation is under way and the property can sell at any time. Contact Simon McGrath immediately to become qualified and avoid disappointment. Open to all buyers, including finance, subject to seller approval.