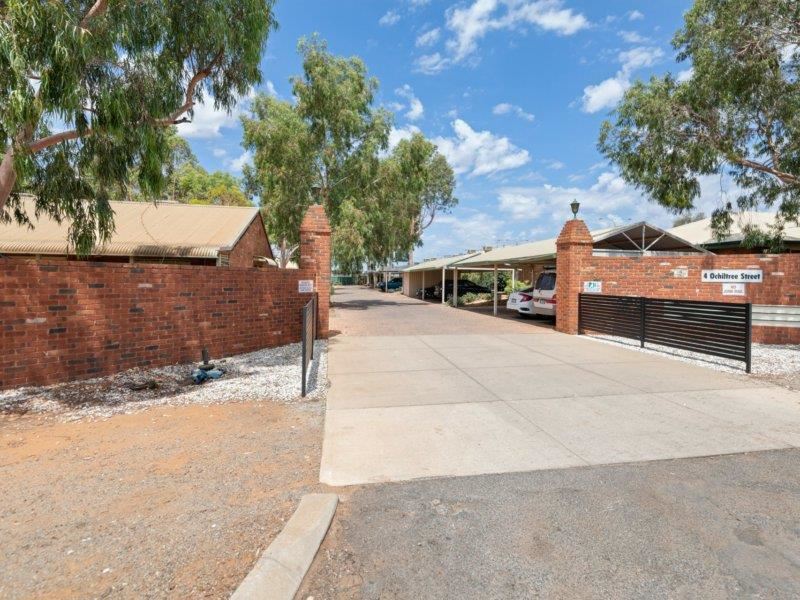 INVEST NOW ...........9 % RETURN
YES ……………………….. Kalgoorlie vacancy rate is now at an all time low.
So have you thought of investing in our very own beautiful Goldfields ?
This complex style living is a secure investment with features to match, with 2 bedroom and 2 bathrooms there is a set and forget investment to enhance your future.
If you think that this is you…. call Kylie now 0404099594
* 2 Bedroom
* 2 Bathroom
* Open Plan
* Secure parking
* 113m
* Strata fees apply
* Currently tenanted Feb 2021
* $320 per week
* Fully Furnished