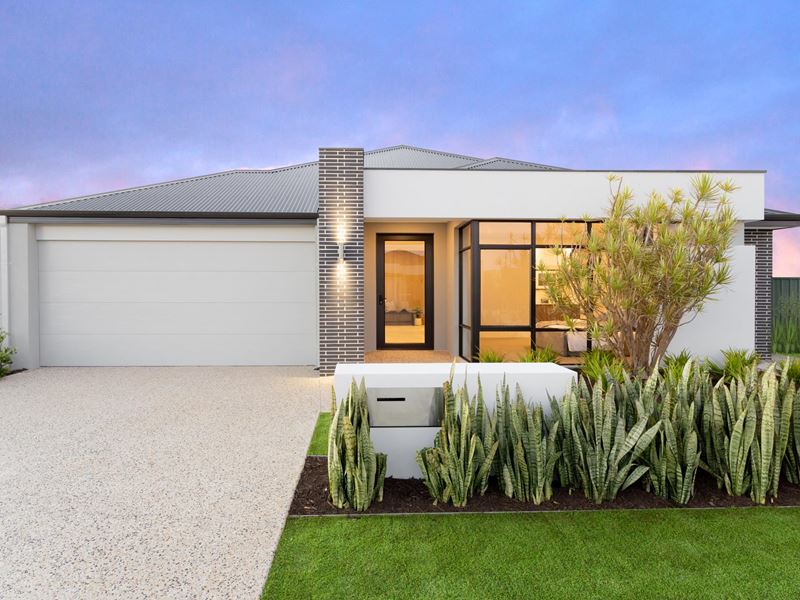 INVEST, REST, ENJOY !
An Aveling display home gives the best of all worlds.
A totally finished PREMIUM home that is a terrific INVESTMENT plus a potential FOVEVER HOME in 12 months time.
All display homes have been styled by a professional team of interior designers and finished with premium quality fittings and fixtures, window treatments, floor coverings and landscaping.
When you purchase an Aveling Homes display home for your family, you'll have the peace-of-mind of knowing that your home will be meticulously maintained during the display period – and once we hand your home over to you, you'll be the envy of your family, friends and your new neighbors.
When you make the decision to invest in an Aveling Homes display home, not only will you enjoy the benefits of having a long-term tenant, you'll also get a very generous return on your investment. Plus, if there is ever any maintenance or repairs required, it will all be taken care of. You won't need to lift a finger.
A sample of the quality features include:
– Home theatre, scullery & alfresco
– Essastone Benchtops
– Soft closing cupboard doors
– Tiled 700mm high splashback to full extent of kitchen cupboards including returns
– Jason Sentry aluminium glazed entry door/s or entry doors as displayed
– 19 Year structural warranty extension
– 365 Day defects liability period
– Six star energy compliant design
You wont need to fit a finger except to dial 0400 827 800 and ask David Snell how you can purchase this home for yourself!
FIVE REASONS TO BUY A DISPLAY HOME
1. Return on investment
Aveling will sign a lease guaranteed for 12 months plus paying a rental guarantee paid monthly in advance. For many people this will mean a positively geared income generating asset.
2. Tax Benefits
As a brand new home with new fixtures and fittings you will receive maximum depreciation resulting in you benefiting from generous tax breaks if you are an investor.
3. $100,000 + Top Quality Fit Out
The properties showcase Aveling's finest designs and finishes throughout including:
– Porcelain Tiles
– Structural Warranty
– Premium designs, elevation and full landscaping
– 2 x Air-conditioning units
4. Risk Free
At the end of the lease term the builder returns to you an "as brand new", never been lived in home.
5. Top Quality Surrounds
As a display home, each property is set amongst an array of similar quality homes in a top street. Your investment is sure to hold its value.