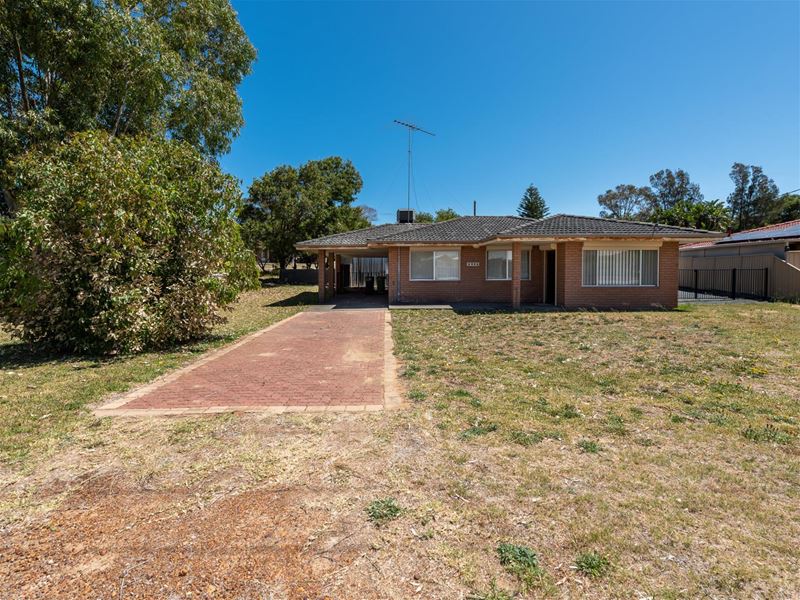 First Time For Sale In 18 Years
Have you been searching for your next little project, well search no more! Potential subdivision is a rare find in Falcon, particularly this close to the beach!
The location is perfect just streets back from the beach, it will impress! You'll be nestled away from the sea breeze but close enough to enjoy a holiday beach lifestyle every day. The three bedroom, one bathroom, brick and tile home is a good size and will provide enough living space for everyone!
There is the potential to keep and stay in the current home and build another on the block. But….! Do your homework…! Live life by the beach and receive a rental income from your home that will be next door! Or be super selfish and build one big mansion…!
Take a swim at the glorious Falcon Bay beach or launch your boat at the nearby Novara boat ramp or take a short drive to Falcon Shops…The options are endless.
Built in 1979
Shire Rates: $1500
Land Size: 873 m2
*Information Disclaimer: This document has been prepared for advertising and marketing purposes only. It is believed to be reliable and accurate, but clients must make their own independent enquiries and must rely on their own personal judgement about the information included in this document. The RealEstate Co provides this copy write without any express or implied warranty as to its accuracy. Any reliance placed upon this write up is at the client's own risk. The RealEstate co accept no responsibility for the results of any actions taken, or reliance placed upon this document*