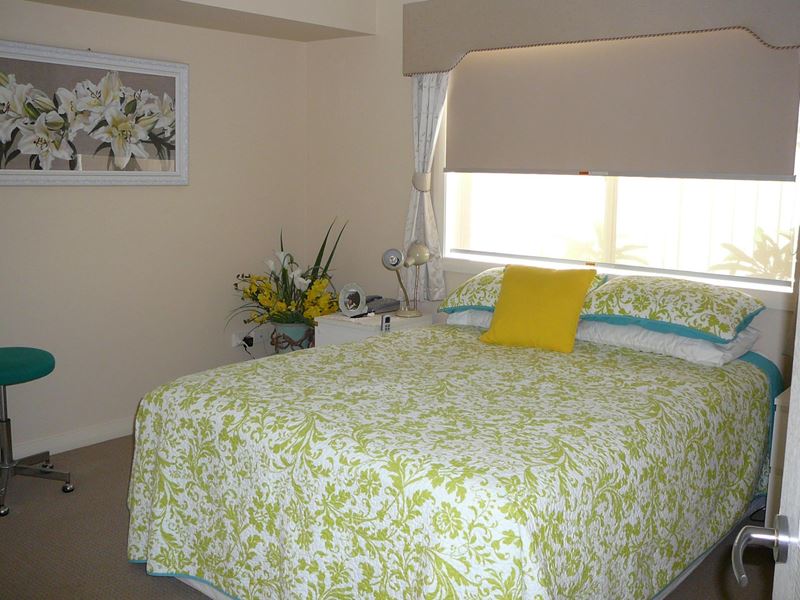 Boutique size secure retirement community with all 25 villas totally free standing.
Call 0409 779 920 to book a private inspection and Village tour.
Retirement village living provides a new beginning that replaces much of the day-to-day stress of home ownership and maintenance. This means you'll have more time to do the things you love with the opportunity for a more relaxed, comfortable and healthy lifestyle in a genuine community environment. You can have people come and stay, come and go as you please, and even go away on holidays knowing your community is there to look out for your home.
Easy everyday living is a priority at Hermon Village, which is why our homes are designed with generous proportions in all the right places.
For more information or to arrange an inspection call 0409 779 920
Email: johan@seniorsown.com.au
andbull; Disclosure – Virtual Furniture:
This home is not offered with furnishings and the interior photos in these photos have been enhanced digitally for promotional purposes to demonstrate how a home can be furnished.