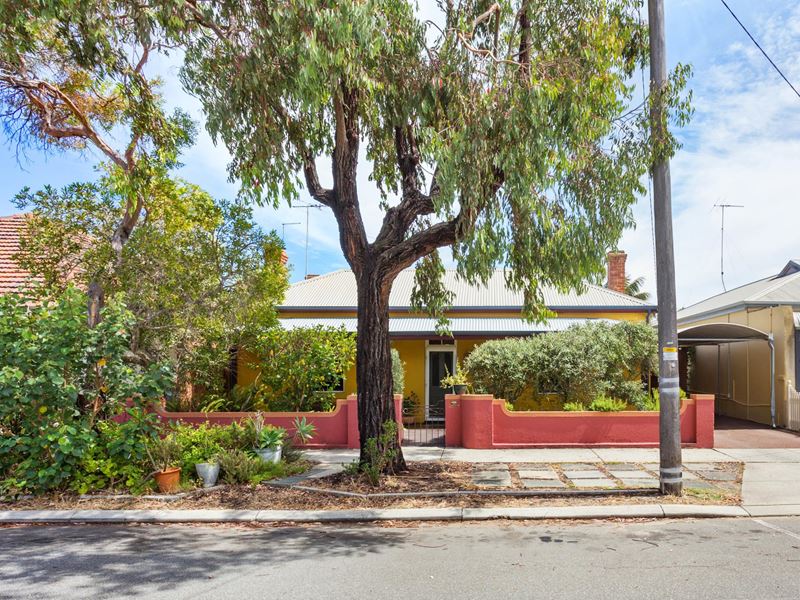 Sweeter than Tupelo Honey !
In the shade of an Ironbark and sweeter than Tupelo honey, the rear faces north on 607sqm of Green Titled land with plenty of space for parking a few cars.
Loaded with romance and charm, a generous 1890s stone and iron of fabulous proportion that will lift the spirits and gladden the heart!
As wide as it is high, the central hall marches on past the open dining court to a farm-styled kitchen with larder and sewing room, 3 massive rooms are situated on either side. Clever use of glass and sundrenched light enhances the beautiful energy that lives here!
At the end of lovely rear gardens is an open-plan studio/apartment, workshop, and open store.
Moments to the gourmet village on Wray Ave, a leisurely stroll to any of the Fremantle icons, undoubtedly one of the City's most treasured addresses. Another easy decision!