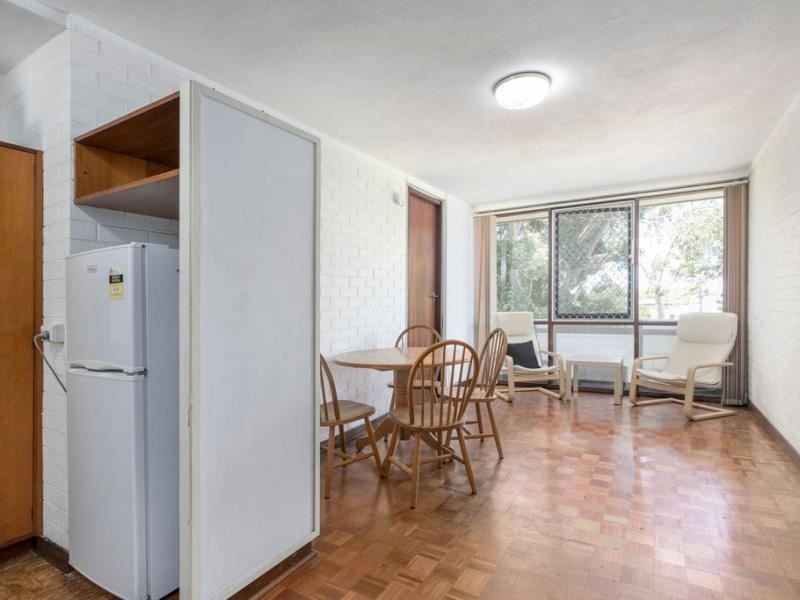 Outstanding Investment of Fantastic First Home
OWNER WANTS IT SOLD
DON'T BUY THIS APARTMENT!!!
In the interest of keeping the Australian economy ticking over PLEASE DON'T BUY THIS APARTMENT!
You see, if you are a first home buyer and you buy this apartment you'll no doubt love living here so much you'll never want to leave. Thus, losing your job and hurting the economy (not to mention your employer as I'm sure you're the one holding the place together).
If you are an investor and you buy this fantastic investment then you will want to quit your job and sit back and watch the rent roll in while the value of your apartment skyrockets. Again, leading to the loss of your job and a decline in our economy.
So I suggest you don't buy this cute as a button apartment as you or your tenants will only want to leave to go to the beach or the Claremont Centre. Even though the CBD is a 15 minute bus ride away and you are in the centre of it all you or your tenants will never want to leave.
If however you are willing to sacrifice your job and thus dent the economy I'd love to show you through this fantastic apartment. It is in a great spot and ready for a makeover which will add value straight away.
The beautiful outlook over the lawns and mature gum trees from the private balcony is the perfect spot for a morning coffee. Make this dusty diamond your own by adding your own stamp to it.