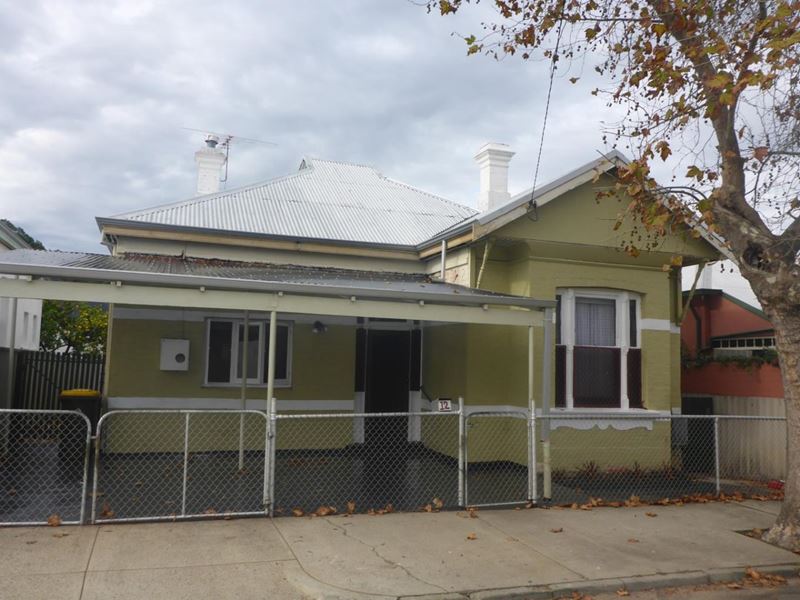 OPPORTUNITY KNOCKS!
GRAND OPENING THIS SAT 30/1 11.00-11.30AM
Delightful 3 bedroom home with room for improvement in superb inner city location is looking for a buyer who will take it to a new contemporary level. Appealing street with similar properties all around you.
Don't miss and see this weekend!
Currently rented on a periodical lease, tenant is happy to stay if an investor buys it.
ALL OFFERS PRESENTED!
Proudly Presented by Wil Klein – 0457 909 000