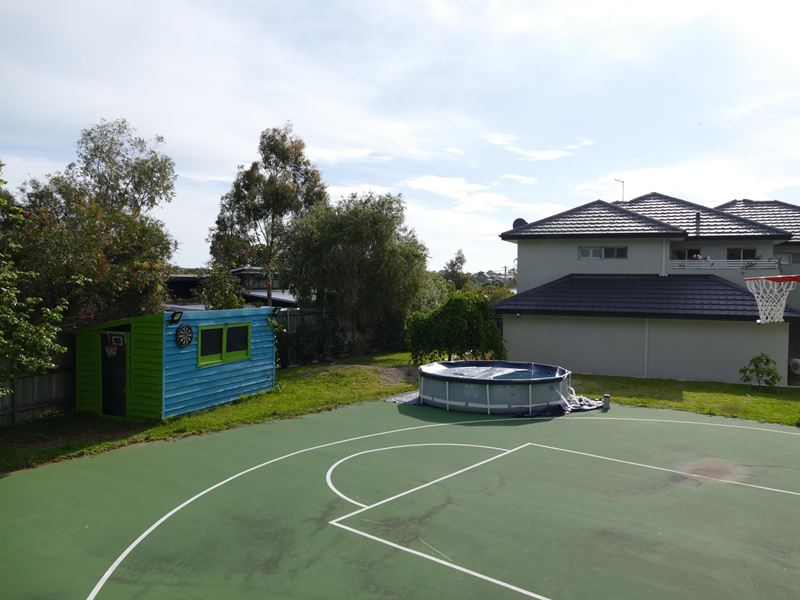 Live In The Valley
This beautiful block is fronted by one of White Gums finest homes, which sets the precedent for what can be created on this block.
The block is currently awaiting sub division approval, with titles due in the coming months.
The private driveway is for the soul use of the block and is currently gated.
Limestone retaining walls separate the front house from the block.
This block is perfect for a solar passive home with great northern light on it's longest boundary.
To view this premium block call Jordan Marshall on 0438298100 today.