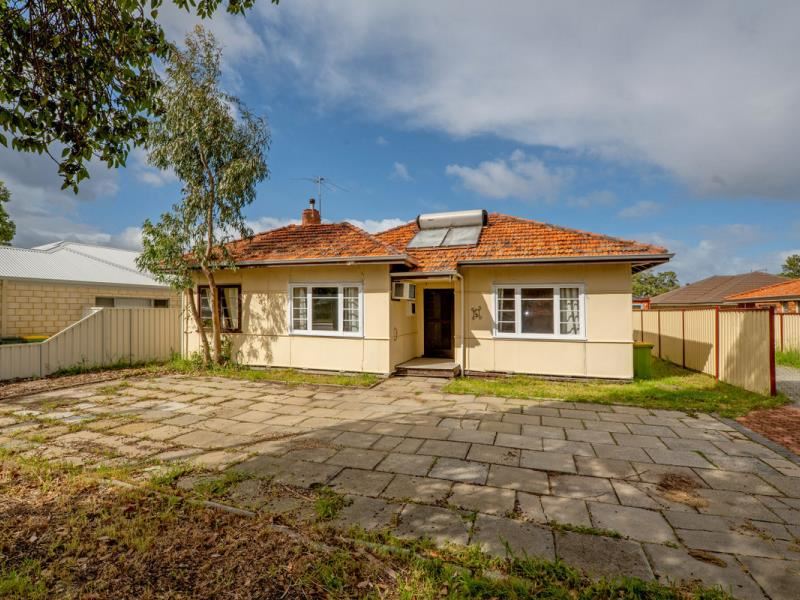 UNDER OFFER TOO LATE.
Totally surrounded by new homes this 419 sqm strata block is outstanding buying as you are given a free, liveable 3 bed 1 bath home.
Your options are
1. Keep the FREE HOME and live in it as is.
2.Rent it out.
3.Sign a building contract before 31 December and have the Federal and State Governments provide a windfall cash amount to assist in building a new dream home that is only 7 kms to Perth CBD.
Close to Canning Bridge transport hub, Aquinas College and Curtin University.
Sold as is, where is, basis.
Dimensions are
Frontage 14.38m.
Rear is 12.79 with a 4.70m truncation.
Eastern boundary is 26.4m and the Western boundary is 21.41m to the truncation.
Settlement to be early November on issue of Title.